We take a HARD-to-fill job vacancy and turn it into opportunity
Take advantage of the opportunity to have a strong representative right on the front lines who will relentlessly sell your employer brand and convince potential candidates of the benefits of working for you. We will fill in for you in schools and at job fairs, we effectively advertise on tens of job portals and we motivate candidates to recommend their friends to us. We have offices in the center of every large city and people are used to coming to us to ask for work.
HR specialist in local job market with a global background
In 35 locales throughout the Czech Republic we are constantly looking for suitable candidates for you – IT specialists, programmers, mechanical engineers, financial managers and top managers, but also receptionists, administrative helpers, manual workers, storemen, call center operators, cashiers etc. From our position as a founder of agency talent sourcing who helps companies tackle seasonal manufacturing and administrative fluctuations since 1948 and a world leader in specialized recruitment and HR consulting, we will find the right solution for your company, too. Even despite a difficult market we procure 2000 new employees every month for our clients.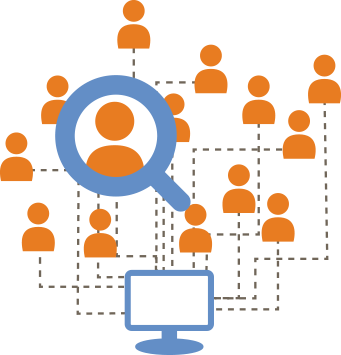 Assessment and Recruitment
We take a hard-to-fill position and transform it into an opportunity. Our consultants have knowledge of your field, so they understand the challenges you face regarding human resources. Whether you are looking for a manager, a programmer, a manufacturing operator or want us to build you a call center with several hundred employees – our proven methods of searching for employees, evaluating them, selecting them and managing the recruitment process ensure an optimal connection between the client's and the candidate's expectations.
Contingent workforce solutions
Do you need to have employees on call, but don't want them on your payroll? Call us and we will get you the people you need. We will take care of employee search, selection and testing, and also of contracts, attendance processing, wage calculations, tax payments and other administrative matters. What helps us is our unique technological focus on flexibility and automation: fully digital labor agenda processes, electronic attendance systems and sophisticated reporting mean a higher quality and faster service and control over your costs.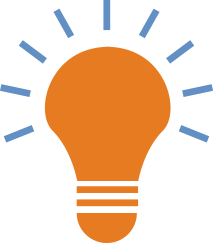 Recruitment process management
Every part of the recruitment process has its required place to keep the whole process running like a well-oiled machine. From central research and recruitment center for market mapping and creating a sufficient supply of candidates to HR consultants with perfect knowledge of your company who will get the best talent on board.
Measure and improve
We have separated the recruitment process into individual steps and we monitor conversion rates between them. We measure, evaluate and improve everything so we can get your company as many employees as possible from a limited pool of candidates.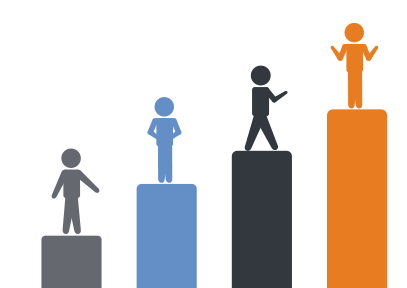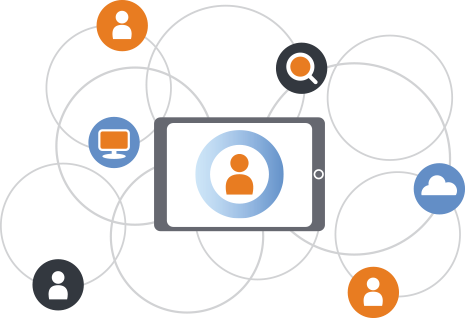 Master vendor solutions
We are the only company in the Czech Republic providing strategic planning and management of subcontractors in the field of agency talent sourcing and HR services. Our unified reporting, billing and transparent resource management have already helped several companies save millions and gain better control and, most importantly, more new employees.
Cross boarder recruitment
We have recruiting teams around the world and for several clients we have managed to get a hundred Bulgarian or Polish operators in the course of two weeks so they didn't have to stop their production lines because of a lack of candidates. For leading Czech IT companies, we successfully locate programmers in Eastern and Western Europe or in India so they have enough qualified employees to develop their applications and services.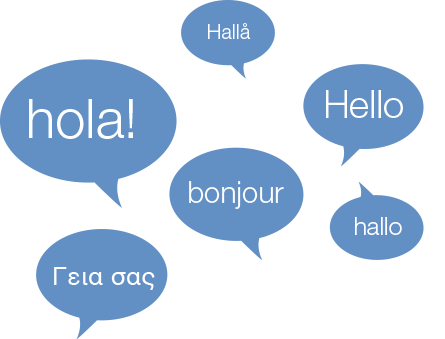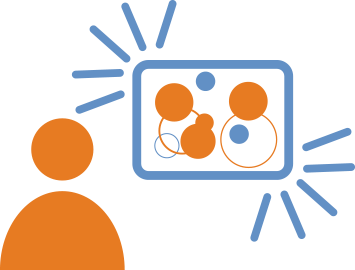 Specialized outsourcing solutions
We assume responsibility for the management and results of whole operations or individual processes or services, whether it's the outsourcing of a recruitment team, an administrative or customer center, manufacturing and logistical operations, IT help desk or a sales team. That way you can concentrate on your core business and optimize management and costs.
HR consulting
We are global career experts. With a shared focus on organizational effectiveness, individual development and career management, we help companies and individuals achieve success.
<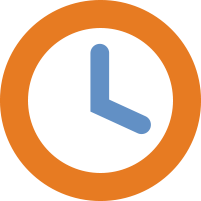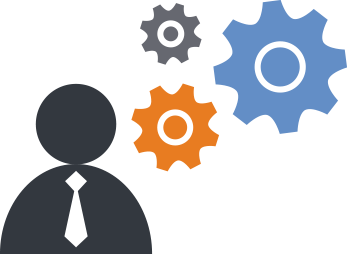 Employer branding
We will look at the results of exit interviews, employee satisfaction surveys, public opinion and the job market to create a plan consisting of specific actions that will make you an attractive employer in the age of talent shortage.
HR marketing
We will transform your strengths into a recruitment marketing campaign so job candidates have no doubts about your attractiveness as an employer. We combine traditional marketing with modern online tools. Job portals don't provide enough candidates anymore. The key is to capture the attention of passive candidates with precisely targeted campaigns on the internet and social media.